News

Submit News
Page 1 of 1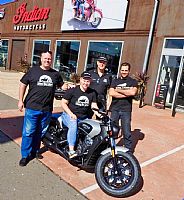 20 Apr 2018
Indian Motorcycle are right behind Black Dog Ride! For the second consecutive year, Indian Motorcycle generously donated an Indian Scout Bobber valued at $19,995 as an online registration incentive for Black Dog Ride's iconic annual 1 Dayer suicide prevention ride.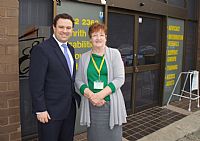 9 Apr 2018
Stuart Ayres MP, Member for Penrith, welcomed Premier Gladys Berejiklian's announcement that up to $26 million is available for disability advocacy services until 2020.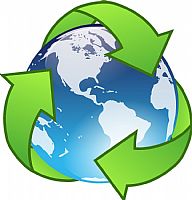 31 Mar 2018
The NSW Government will release a one-off package of up to $47 million to support local government and industry to respond to China's National Sword policy, Environment Minister Gabrielle Upton announced recently.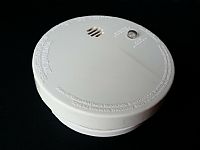 28 Mar 2018
Daylight Savings time ends Sunday 1 April 2018. Check smoke alarms when you change the clock!
2 Mar 2018
The third round of the NSW Government, Heritage Activation Grants Program for publicly accessible local heritage items is now open for application.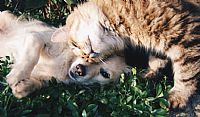 22 Feb 2018
RSPCA shelters around the country are dropping their prices this weekend to make pet ownership more affordable for more Australians who are ready, willing and able to bring a pet into their home.
1
News Menu:
News Menu: