News

Submit News
Page 1 of 1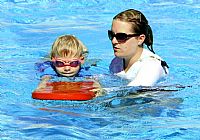 30 Nov 2017
Water play is a great way to keep active yet stay cool.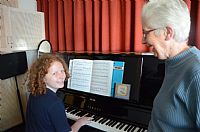 16 Nov 2017
Penrith Conservatorium of Music is excited to announce its prestigious music scholarship program for 2018.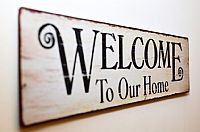 8 Nov 2017
Stuart Ayres MP, Minister for Western Sydney has urged first home buyers in NSW to take advantage of stamp duty relief measures from the NSW Liberals & Nationals Government.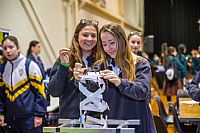 3 Nov 2017
The University of Newcastle's Science and Engineering Challenge National Final will see the winning high schools from each state go head to head in a series of challenging STEM (Science, Technology, Engineering and Mathematics) activities in Dubbo this Friday.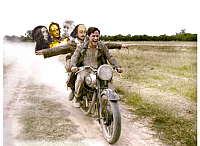 1 Nov 2017
For all those students who have just embarked on their final HSC year, these sessions on the HSC English concepts and texts may well be of interest!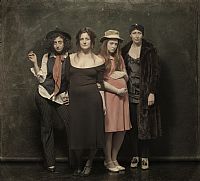 16 Oct 2017
Now in it's eighth successful year offering Sydney audiences an exciting, accessible and powerful voice, Sport for Jove Theatre's 2018 season is our freshest, most exciting season to date, featuring our annual Summer Season - two classic productions performed outdoors over the summer.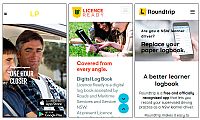 14 Oct 2017
Stuart Ayres MP, Minister for Sport welcomes the statewide launch of the digital learner driver logbook as an alternative to the outdated paper version.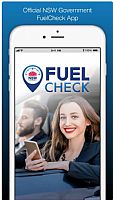 13 Oct 2017
Motorists who have enjoyed saving money at the bowser by using the NSW Government's FuelCheck website, which provides live fuel prices and much more in real-time for all NSW service stations can now take advantage of the new FuelCheck app.
1
News Menu:
News Menu: