News

Submit News
Page 1 of 1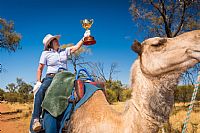 18 Feb 2018
Applications now open to host the 2018 Lexus Melbourne Cup Tour
4 Feb 2018
Now is the time to start planning for Clean Up Australia Day 2018. Visit the Clean Up Australia Day website to nominate a site, or volunteer at a site near you.
20 Jan 2018
Echidnas are elusive creatures and are difficult to spot in the wild. While they are one of Australia's iconic animals, scientists know very little about them. But hopefully that's about to change.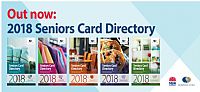 12 Jan 2018
Local seniors are encouraged to make the most of their NSW Seniors Card by picking up a copy of the 2018 Seniors Card Directory.
1
News Menu:
News Menu: