News

Submit News
Page 1 of 1

28 Mar 2017
The launch yesterday of the first National Missing Persons Facebook page will increase search efforts for those missing and boost support networks for those left behind.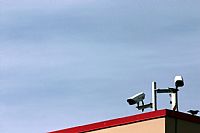 24 Mar 2017
The NSW Police Force have set up a CCTV Register which has been established to record the location of CCTV installations across NSW.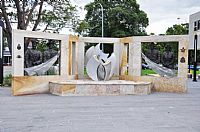 26 Feb 2017
Minister for Veterans Affairs David Elliott recently announced the first round of 2017 funding for the Community War Memorials Fund (CWMF) is now open.

19 Feb 2017
NSW Seniors Festival is your time to shine. With hundreds of events and special offers, there's something new for everyone to try.
From art, music, entertainment and technology, to sport, recreation, health and good nutrition, there's a wealth of experiences to help stimulate your mind, reinvigorate your body and enrich your life.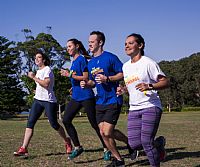 18 Feb 2017
This March, Cancer Council is encouraging everyone to set themselves a walking or running challenge for the duration of the month and feel the charge they get when they challenge themselves and fundraise to beat cancer.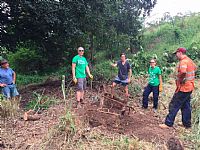 18 Feb 2017
Now is the time to start planning for Clean Up Australia Day 2017. Visit the Clean Up Australia Day to nominate a site, or volunteer at a site near you. When the rubbish is gone, nature can carry on...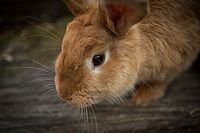 16 Feb 2017
During the first week of March 2017, a planned national release of an updated rabbit virus will take place to try to reduce the wild rabbit population. It is recommended that all domestic rabbit owners vaccinate their rabbits prior to the release of the virus and/or ensure their animals' vaccinations are up-to-date.
12 Feb 2017
AHWW is an initiative of the Dietitians Association of Australia, raising awareness of the importance of achieving and maintaining a healthy weight and lifestyle.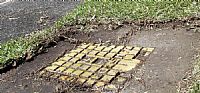 10 Feb 2017
Fire & Rescue NSW (FRNSW) firefighters are urging residents and businesses to find the water hydrant on the footpath and street closest to their home or place of work and check its condition.
1
News Menu:
News Menu: