News

Submit News
Page 1 of 1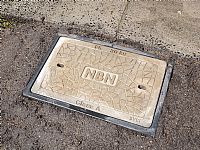 27 May 2017
The NBN is frequently a hot topic as NBN and Internet service providers work hard to help Aussies connect to the new network as it is rolled out.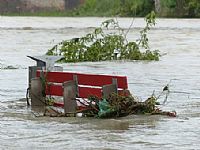 10 May 2017
Across Australia, there are more than six million volunteers that selflessly give up their time every year to help their communities. As we mark National Volunteer Week (8-14 May), it is an appropriate time to thank our emergency management volunteers for the invaluable contribution they make during and after the ferocity of Australia's many natural disasters.

5 May 2017
Applications are now open for the 2017 Resilient Australia Awards.
Now in their 18th year, the awards celebrate innovation and best practice in disaster resilience and are open to all Australians with an interest in emergency management and natural disasters.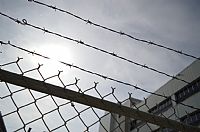 20 Apr 2017
The Hon Michael Keenan MP Minister for Justice, is pleased to invite nominations for the 2017 Australian Crime and Violence Prevention Awards (ACVPA), which play a vital role in highlighting effective, community-based initiatives to prevent crime or violence before it is committed.
13 Apr 2017
Transport for NSW in association with NSW Police have developed the 'Double Demerits - Think Twice' road safety campaign to encourage safer driving on our roads.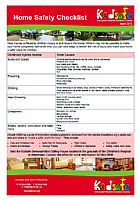 13 Apr 2017
School holidays are a great time to pile in the car and seek an adventure! Be sure to plan to drive at times when you would normally be awake and alert to ensure you arrive safely.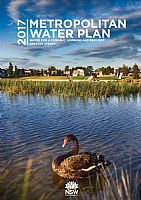 2 Apr 2017
Western Sydney can look forward to a cleaner, healthier and more productive Hawkesbury-Nepean River under a new initiative in the 2017 Metropolitan Water Plan.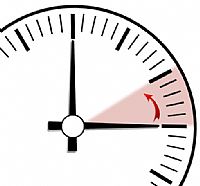 1 Apr 2017
Daylight saving ends in NSW on Sunday, 2 April 2017 when clocks go back one hour at 3:00am.

28 Mar 2017
The launch yesterday of the first National Missing Persons Facebook page will increase search efforts for those missing and boost support networks for those left behind.
1
News Menu:
News Menu: