News

Submit News
Page 1 of 1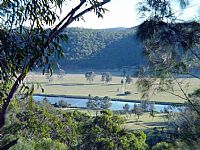 17 Jun 2018
The Parliament of NSW encourages all artists to enter this landscape painting prize, with finalists and semi-finalists exhibited at the Parliament of NSW, Sydney in October 2018.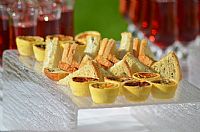 19 May 2018
Stuart Ayres MP, Minister for Sport and Minister for Veterans Affairs David Elliott invite Vietnam veterans to apply to attend the 2018 Premier's Reception at Government House in August.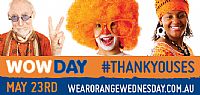 10 May 2018
Wear Orange Wednesday (WOW Day) is your chance to show support for all State Emergency Service (SES) volunteers around Australia.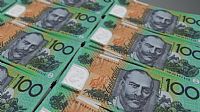 29 Apr 2018
A large number of motor vehicle owners across NSW have claimed their CTP Green Slip refund, however many people are still to claim the money owed to them.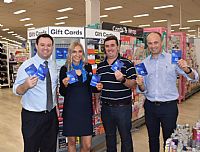 28 Apr 2018
Stuart Ayres MP, Member for Western Sydney was joined by Matt Kean, Minister for Innovation & Better Regulation to announce that NSW consumers are now able to enjoy extended expiry dates on gift cards thanks to nation-leading reforms introduced by the NSW Government.
1
News Menu:
News Menu: